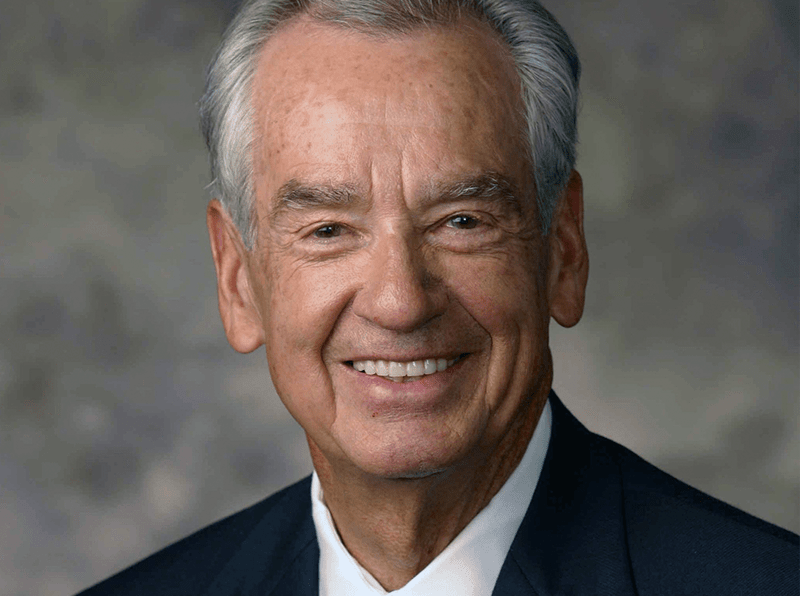 Zig Ziglar
Zig was amazing that night. He started out with his flea training story. He asked us to imagine a fruit jar full of fleas and told us how the fleas would go crazy and jump and jump and jump trying to get out of the jar. That's what fleas do, they jump. Eventually their heads get sore but they would keep jumping but just not high enough to hit their heads on the lid.
Now you could take the lid off and they would keep jumping but not high enough to get out. They've been conditioned. They've been flea trained. They'll die in that jar.
That's what happens to us. We get flea trained. A baby knows no boundaries, no fears. The word they hear first and most often is 'no' through childhood, grade school, high school and university. We tell them what they cannot do.
Get out of the jar I was in a jar. That was me. I had dyslexia so I could not read. I was told that the most I could hope for was a basic job. When I got my job working on the production line at the Barrel of Fun potato chip company and then got promoted to maintenance manager I thought that was the best job I would ever have. My friends and family thought so, too.
Personal growth gave me the belief that I could jump high enough to get out of the jar. That night I learned from Zig that I could be more than a maintenance manager, more than the invisible man.
From that moment on I was hooked on personal growth. My pickup truck became my university on wheels (it still is). I listened to Jim Rohn, Earl Nightingale, Tony Robbins, Zig Ziglar, Lou Tice and others. I can remember driving 14 hours, 900 miles from Fargo to Denver. I was going to stay in Omaha but I got so excited that I drove straight through listening to Jim Rohn all the way. I arrived not exhausted but invigorated.